Fitting Service
mfi kitchens
b&q kitchens
ikea kitchens
magnet kitchens
wicks kitchens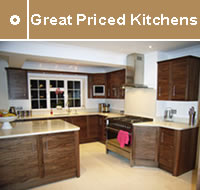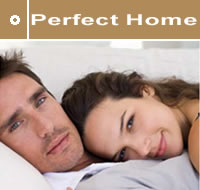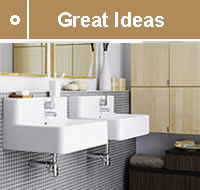 Nottingham Kitchens Free Kitchen Quote
Let us Provide and save you time with your kitchen design. We can provide you with a online kitchen quote, design and price. Quick and easy.
Kitchen Quote
Part of our complete service is providing you with a free Kitchen quote. We are able to do this online or we can arrange to call to you home and measure the area and give you a no-obligation quote.
Arrange an online Quote
Times have changed, no longer do you have to wait for a rep to get an idea of price, arrange an online quote today.