Fitting Service
mfi kitchens
b&q kitchens
ikea kitchens
magnet kitchens
wicks kitchens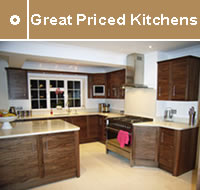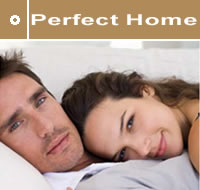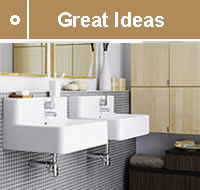 Nottingham Kitchen Planning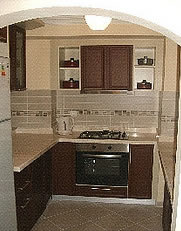 Plan your kitchen online with Nottingham Kitchen Planning. The way to a perfect kitchen is throught the planning, get this right and your kitchen will serve you well for many years to come.
Kitchens Plans
A kitchen can be planned to ensure that it works for many years to come. Of course placing the electrical items like cooker – fridge dishwasher and oven is only part of the kitchen plan. Taking in the choice of work surfaces, worktops and tiles
Many modern kitchens use stainless steel for a backsplash and as a trim around tiles. While planning your Kitchen, Nottingham kitchens takes all kitchens designs in to account to design and plan the kitchen to suit your exact needs.