Fitting Service
mfi kitchens
b&q kitchens
ikea kitchens
magnet kitchens
wicks kitchens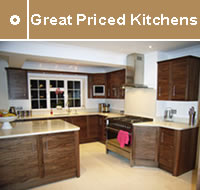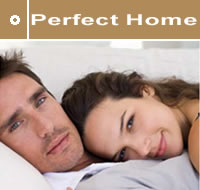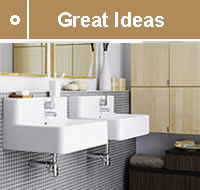 Nottingham Bedrooms
Nottingham Bedrooms is a local expert in bespoke and handmade fitted bedrooms. Completing your bedroom with fitted wardrobes, cupboards and shelfs to give you the maximum space in your bedroom.
Nottingham Fitted Bedroom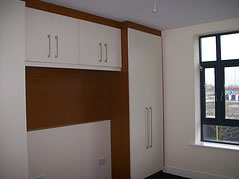 At Nottingham Fitted Bedroom we guarantee all of out workmanship, eusuring we are quick and remain profesional.
At the Bedrooms design stage, we are able to show you a wide range of wardrobe and drawer finished, so you are able to decide on the bedroom must suitable for your needs.

Nottingham bedrooms can walk you through the complete bedroom design plan, remove and fit stages. Making working with us a one stop shop.Bedroom Idea's
quotation
Get a great night sleep, when dealing with Nottingham Bedrooms; you will have nothing to worry about. The bedroom will be the way you require. A perfect place to rest your head